New To Zion Lutheran?
We at Zion extend a warm welcome to you. We'd love to answer any questions you may have about our church, what we believe or our community.
Who Are We?
Bible believing, Christ exalting and family friendly. We believe the Bible is the trustworthy Word of God (Inspired, Inerrant & Infallible). And the Bible points us to Jesus, the Son of God who has redeemed sinners by His death & resurrection. We are intergenerational in our worship - all ages worship together.
The AFLC operates a two year Bible School and a seminary at its headquarters on Medicine Lake in Plymouth, MN. The AFLC is not a synod. We at Zion Lutheran Church believe that final human authority in the church is vested in the local congregation, subject to the Word of God and the Holy Spirit. We subscribe to the Fundamental Principles of the AFLC. We worship using traditional Lutheran liturgy and hymns. The preaching of the Word and administration of the Sacraments are central in our services.

Our Leaders
Meet Our Pastor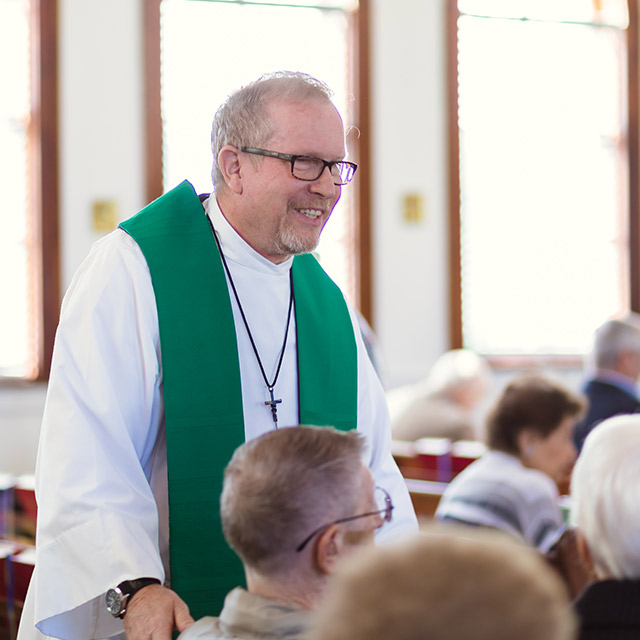 Paul Kinney

Pastor
Married to Kedra. Five children and one still at home. Loves coffee & conversation, studying the Bible and theology. I try to get to the beach as often as possible to do some surf fishing. Love westerns and shooting tin cans in the backyard.
Church Council
Linda Gibbs

Chair



Kathi Kazanjian


Council Member



Shirley Stephens


Treasurer
Ed Kinsey

Vice Chair



Tonie Norden


Council Member



Carl Joziatis


Council Member
Music
Michael Coleman

Organist



Shirley Stephens


Pianist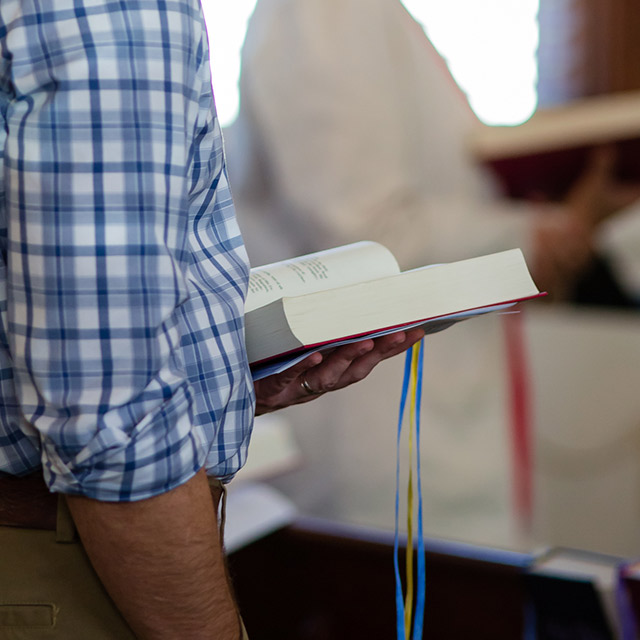 What We Believe
Perhaps the best brief summary of Christian teaching is the Apostles Creed. Most Christians cite this creed - along with the Nicene and Athanasian Creeds - as authoritative explanations of the content of Scripture.
Join Us For Worship
We gather every Sunday at 10 am to Worship together
15875 Fourth Avenue
Silverhill, Alabama 36576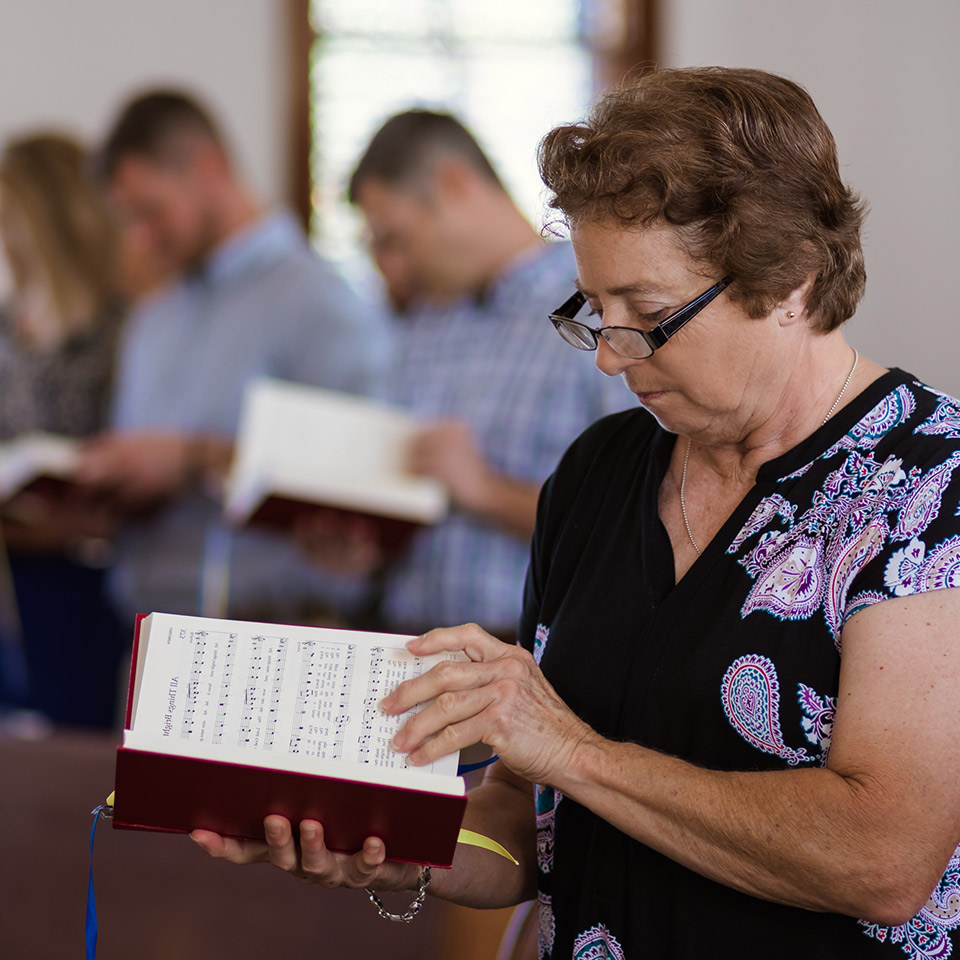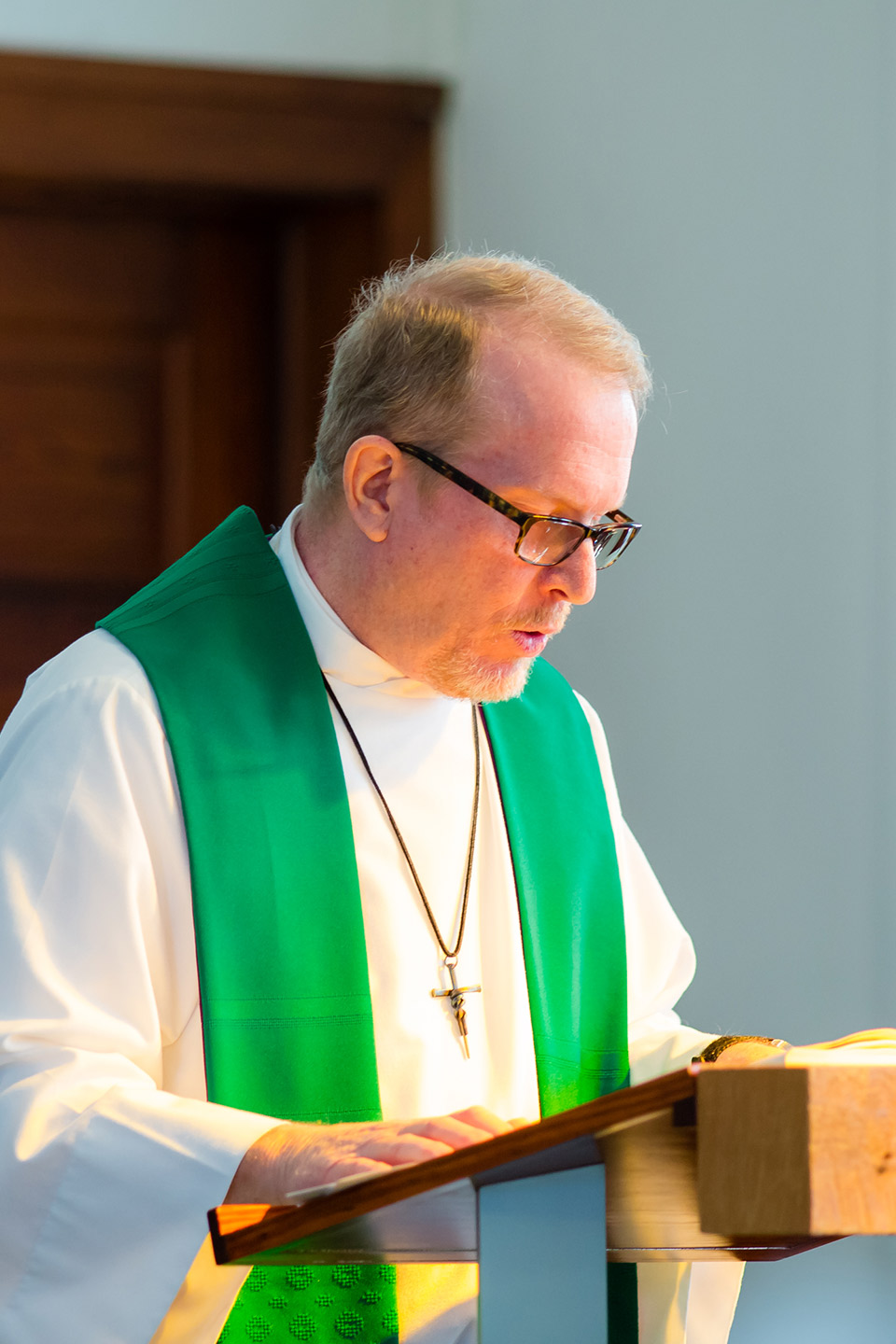 About Our Services
Scripture-saturated services that exalt Jesus Christ as the center of everything. You will hear Scripture read. We read the Bible corporately, and participate in confession of sin and faith that are either straight from the Bible or based on passages. You will hear a message that expresses our view that the Bible is the trustworthy, error-free Word of God. And throughout the service we will point to Jesus as the one and only way to peace with God.
Word and Sacrament
God ignites new life, distributes grace, and forgives sins through His living Word and the power of the Holy Spirit in the sacraments of Baptism and the Lord's Supper. That's why Biblical preaching and these sacraments are a central focus at Zion.
Sinners present. Sinners welcome.
There are no perfect people at Zion. We're all sinners who need a Savior. You'll fit right in! Those of us who know Jesus aren't holier-than-thou. We're just forgiven. So you'll experience mercy and grace here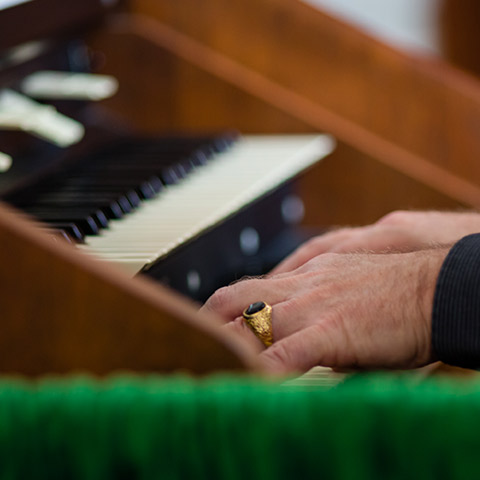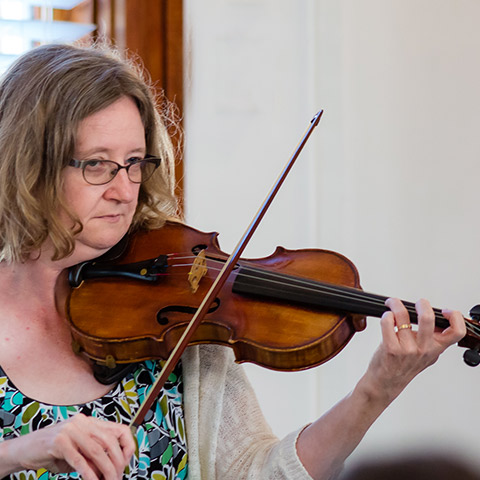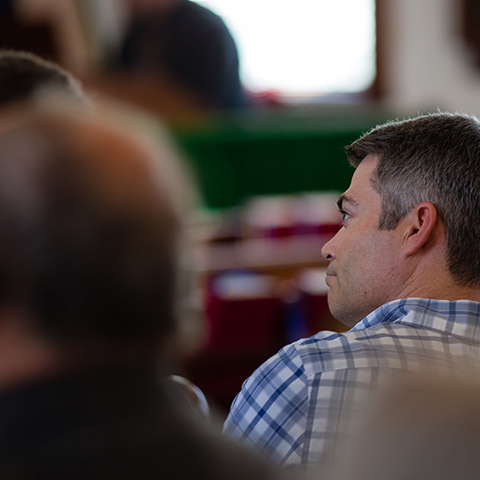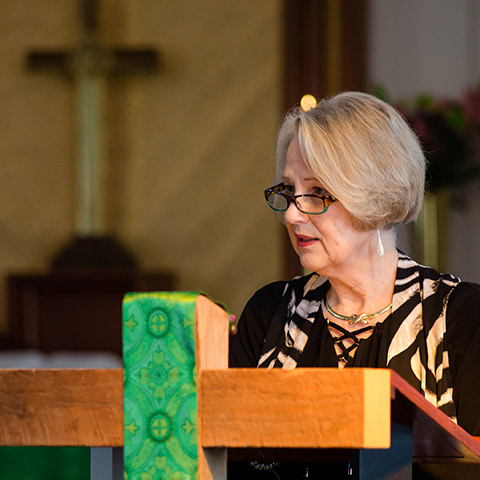 Classes, Groups, and Events
Coming Events
Please like out our Facebook page to stay in touch, and keep current on events happening at Zion Lutheran!
Adult Bible Class
Sunday morning at 9am. Currently we are reviewing the entire Bible. This is a great class for those who are new to Christianity, new to the Bible or for those who just want to review the entire Bible.
Sunday Children's Class
Another class going through all of the Bible. 9am Sunday morning.
GriefShare
This is a ministry to those grieving the loss of a loved one. GriefShare is a 13 week course covering various topics related to grieving. Call for schedule.Click herefor more information
Surviving the Holidays
This is an afternoon spent in a small support group with the goal of helping the grieving to get through the holiday season after the loss of a loved one. Please call us for more information.